Sudberry Photography is a full-service portrait studio based out of Lebanon, Tennessee.
by Professional Hair & Makeup Artists!
Contact Sudberry Photography
Have a question? I love those! Call me at (615) 887-8762 or email me at anna@sudberryphotography.com. Consultations are always free!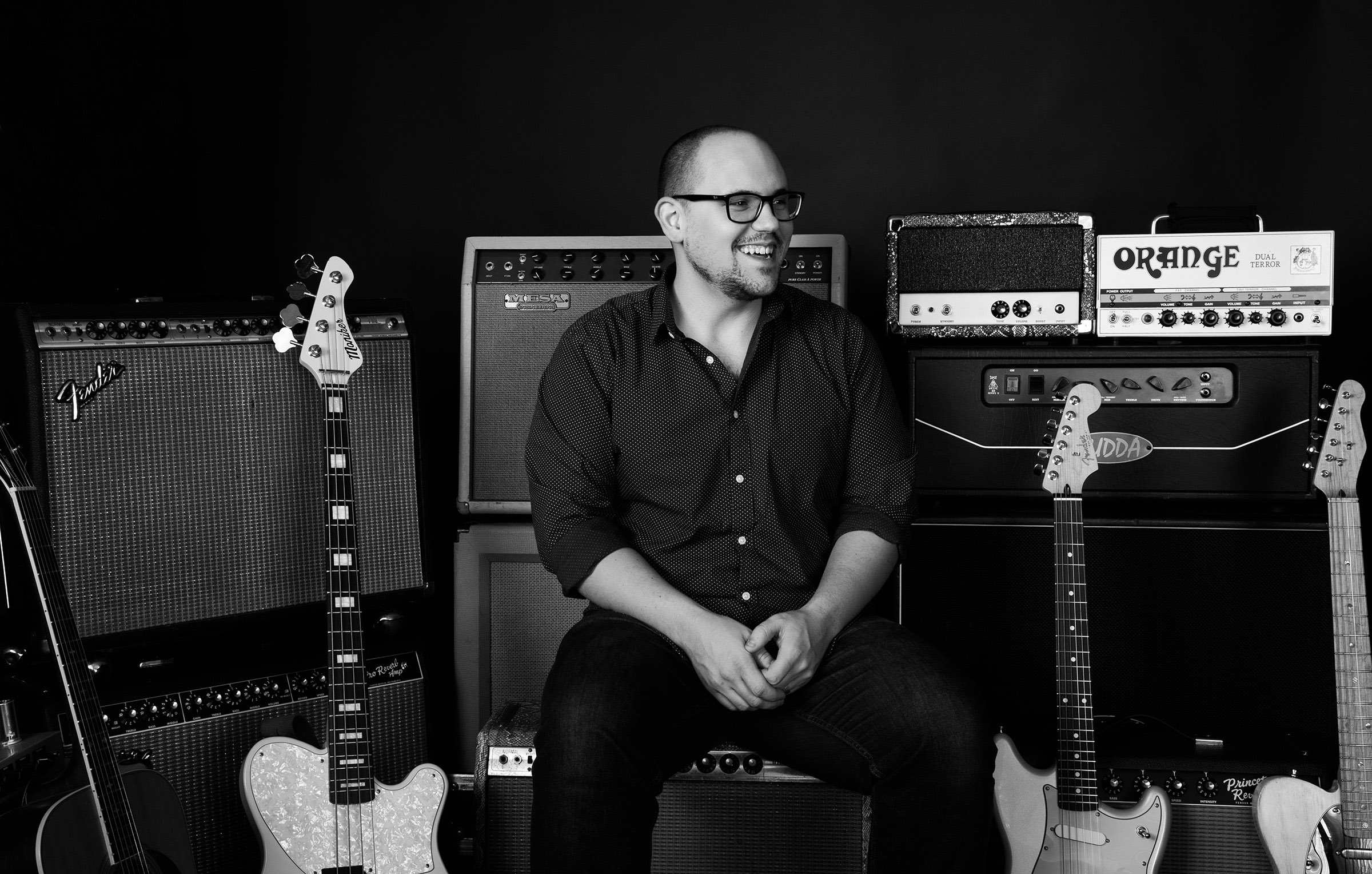 Perfect for musicians, bloggers, and creatives!
From camera basics to advanced retouching, there's a class for everyone.